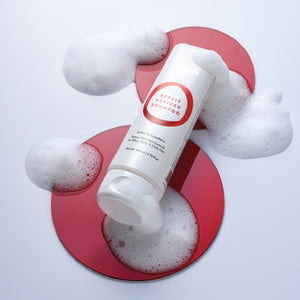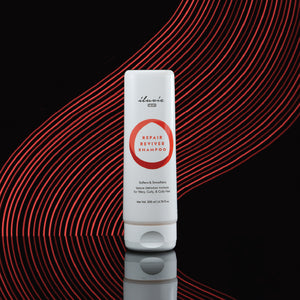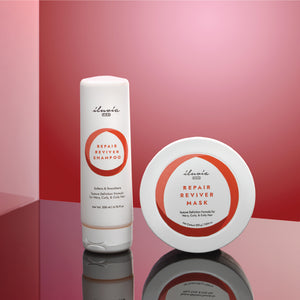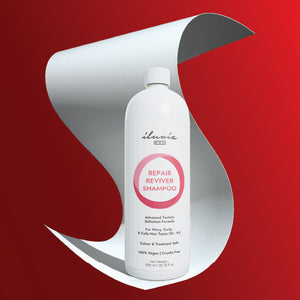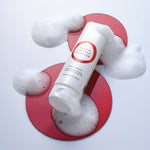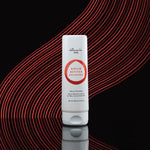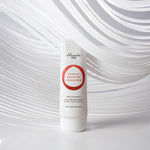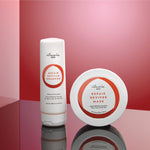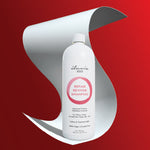 Get The System
Repair Reviver Shampoo

950ml Pump

+

Repair Reviver Mask

950g Pump

+

100% Cotton Bathrobe - Honeycomb Weave

50ml Pump

+
Cruelty free | 100% vegan | Hypoallergenic | No parabens | No SLS
| No artificial dyes | No phthalates | No SLES | ph Balanced
| Cruelty free | 100% vegan | Hypoallergenic | No parabens | No SLS
| No artificial dyes | No phthalates | No SLES | ph Balanced
Professional hair care regimen for
gorgeous curls
flowy waves
fluid coils
Know your curl type
Hair is primarily classified into 4 types basis its shape –
Type 1 – Straight
Type 2a to 2c – Slightly wavy (2a), moderately wavy (2b), very wavy (2c)
Type 3a to 3c – Slightly curly (3a), moderately curly (3b), very curly (3c)
Type 4a to 4c – Slightly coily (4a), moderately coily (4b), very coily (4c)
Depending on the shape of your natural hair follicle your hair will primarily fall into one of the above categories
How to identify my curl type?
At a cursory glance, it may be difficult to accurately identify the natural follicle shape for very short hair. For longer hair the shape most prominent towards the ends is generally considered to be the general classification for hair type.
Curlier hair is more prone to damage due to the uneven shape of the hair cuticle and its tendency to be more naturally porous.
Can I permanently straighten hair?
While you can use permanent or semi-permanent treatments to change the visible, or grown out hair to a straight shape, it is not possible currently to wantonly change the shape of the hair follicles present naturally on our head or body.
Get The System
Repair Reviver Shampoo

200ml Bottle

+

Repair Reviver Mask

200g Tub

+

Hair Protection Serum

50ml Pump

+
Pro Salon Care. Now At Home.
Professional transformation in

3 simple steps
1
Apply the Shampoo after wetting hair with lukewarm water
2
Gently massage the Shampoo into damp hair and scalp
3
Rinse thoroughly with cold water
Strengthen your hair after wash with
Naturally soft & strengthened wavy, curly, & coily hair
Curl retention:
Natural curls without using heavy silicones or hardening polymers
pH balanced care:
Gentle formulation for porous, damage prone hair types.
Experience the

iluvia professional difference.
Advanced, research-backed, scientifically proven hair care regimen trusted by professional stylists across the country.