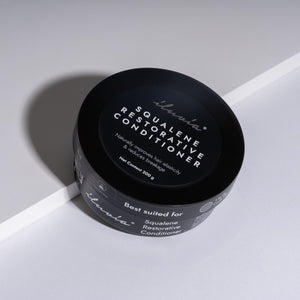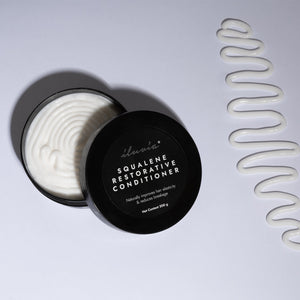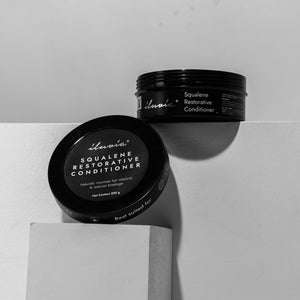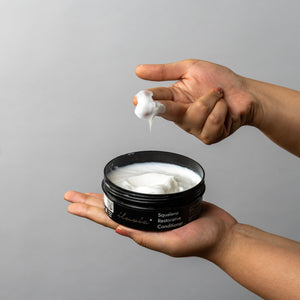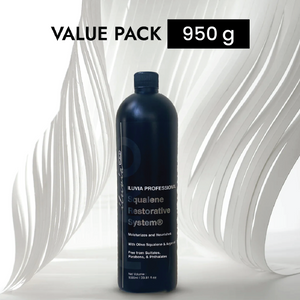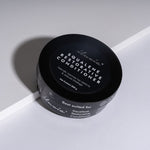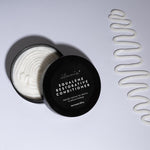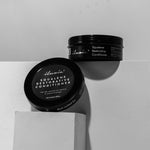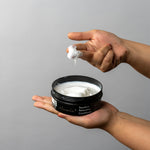 Get The System
Squalene Restorative Conditioner

950g Pump

+

Hard Water Shampoo

950ml Pump

+

Intensive Hair Care Serum

50ml Pump

+
Cruelty free | 100% vegan | Hypoallergenic | No parabens | No SLS
| No artificial dyes | No phthalates | No SLES | ph Balanced
| Cruelty free | 100% vegan | Hypoallergenic | No parabens | No SLS
| No artificial dyes | No phthalates | No SLES | ph Balanced
Olive Squalene Oil for
Strengthens Naturally
Experience more elastic, naturally softer feeling hair that has reduced breakage and tangles. Lightweight conditioning ensures that your hair is not weighed down with water insoluble silicones. This means more bounce, more volume, and more ways to let your hair down.
Effective Frizz Control
Olive Squalene oil strengthens hair by improving hair elasticity, thereby reducing hair breakage while combing or styling. Pure Moroccon Argan Oil has anti-static properties that reduce frizz and fly-away hair strands.
Improves Elasticity
Iluvia's lightweight, non-sticky formulation makes it best suited for normal to low density hair types. It improves hair elasticity, without adding weighty silicones, making it easy to style.
Get The System
Squalene Restorative Conditioner

200g Tub

+

Volume Restoration Duo

+

Intensive Hair Care Serum

50ml Pump

+
Pro Salon Care. Now At Home.
Professional transformation in

3 simple steps
1
Apply the conditioner to damp hair, avoiding the scalp
3
Rinse out product with cold water
Apply a hot towel OR steam + cling wrap for best results. Follow with the
Natural, lightweight conditioning
Inspired from anti-aging skincare:
Squalene is naturally present in the human sebum and is a sign of healthy skin
Improves hair quality naturally:
Squalene helps improve hair elasticity and reduce friction and breakage
Experience the

iluvia professional difference.
Advanced, research-backed, scientifically proven hair care regimen trusted by professional stylists across the country.
Squalene Restorative Conditioner
Didn't find any change in my hair texture as our side water is too hard
Amazing result
Love the result in 2weeks wow 👌 just love it .. highly recommend.. if your hair are oily or Rough use this shampoo n conditioner..
Amazing
Makes my hair feel so healthy and shiny and nourished
Squalene Restorative Conditioner